Collector Car Insurance
---
Old Is Gold Collector Vehicle Insurance has been on the road for a couple of years and is a division of Western General Insurance who has been on the streets of Alberta for over 35 years. Old is Gold is our exclusive investment vehicle program who's sole purpose is to provide a superior insurance program for the toys of Albertans. Premiums start at $125 per year for a comprehensive, vehicle insurance product for the vehicle collecting hobby. We insure the broadest range of collector vehicles in the insurance business most without an appraisal. We have various discounts and ability to reduce coverage to compete with other similar programs. We have access to three other collector vehicle programs so we can insure virtually any collector vehicle, even with part time use to and from work.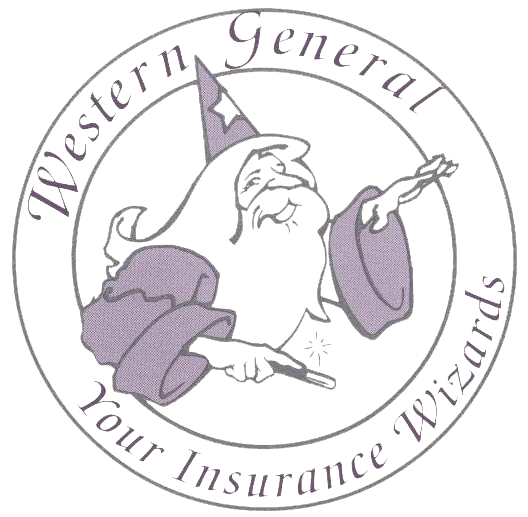 "Your Insurance Wizards."
This whimsical tagline and playful image has been part of the family-owned Western General Insurance brokerage practically from day one and is very much a part of the Western General Insurance brand.